City Systems
Bonnie Sherr, Broker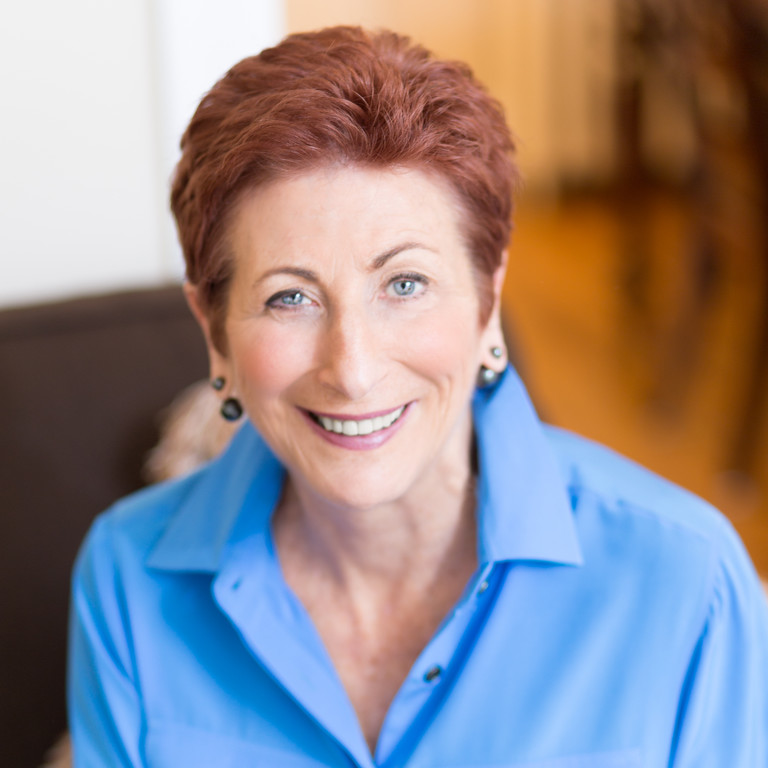 Bonnie Sherr, City Systems' Broker of Record, is known throughout New Castle County for her in-depth knowledge of the real estate market. Bonnie was a key player in creating and growing City Systems, a well-established boutique real estate company built on the philosophy of meeting the customer's every need. Over time, Bonnie has built a following of clients who recognize the value in working with a boutique company. Boutique means we're a small and intimate brokerage. Bonnie likes to say, "We are tiny by design. Tiny allows us to treat each client as if they are our only client."
Bonnie has been representing buyers and sellers since 1976 when she kicked off her career in the relocation department of a local firm. She's known throughout the industry as being hands-on, flexible and creative. From pre-listing consultations to staging and from negotiating to closing deals, Bonnie supports her buyers and sellers every step of the way. Bonnie has an eye for design, and is often tapped to be a consultant when other agents need input in pricing and staging homes.
Bonnie and her City Systems' team have been instrumental in changing the facade of many neighborhoods throughout the City of Wilmington. The City Systems' "for sale" sign is synonymous with service and quality; and has proven to draw in perspective buyers whether at an open house or via an appointment.
Bonnie is very active in the non-profit community throughout Delaware, Pennsylvania and New Jersey. She serves on the board of the Alzheimers Association of the Delaware Valley, development committee of Children and Families First and the development committee of Fund for Women.
Whether buying or selling, please contact Bonnie Sherr for your real estate needs.
E-mail: bonniesherr@comcast.net
Cell: 302-547-4738
Office: 302-655-9914
Meredith Rosenthal, Realtor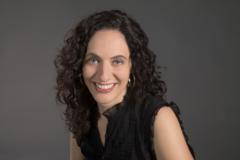 Meredith Rosenthal, a member of the New Castle County Board of Realtors, has been a licensed real estate agent for over a decade. She was born and raised in N. Wilmington and now lives with her husband and children about a mile from where she grew up. Having lived in New Castle County for most of her life, she has the benefit of a thorough working knowledge of the local community--neighborhoods, schools and attractions--and enjoys sharing her knowledge and love of the area with clients.
Additional Experience and Community Involvement
Meredith is the former Press Secretary to two U.S. Senators. She currently serves on the Siegel JCC's Executive Board as the Vice President of Membership; and in June 2015 was awarded the Barbara Weiner Emerging Leader Award. Meredith is also the Chair of the Advisory Committee for the Jewish Voice, a publication of the Jewish Federation of Delaware with a print circulation of 3,000. Her business sense and strong communication skills, forged from her background in public relations and journalism, which includes being an Emmy Award-winning producer and an on-air reporter, are invaluable assets when it comes to buying or selling a home. Meredith is a trained photographer and often uses those skills when marketing properties. Meredith is a graduate of the S.I. Newhouse School of Public Communications at Syracuse University.
Whether buying or selling, please contact Meredith Rosenthal for your real estate needs.
E-mail: meredith.rosenthal@comcast.net
Cell: 302-547-1334
Office: 302-655-9914